Deze organisatie is niet meer actief
organisatie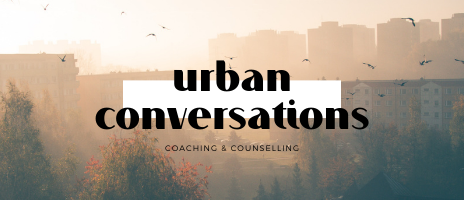 Urban Conversations - Coaching & Counselling
Onderneming
Life is challenging and sometimes you get stuck, overwhelmed, or demotivated along the way. The good thing is that you don't need to overcome these challenges on your own.
Kim Vassallo is a qualified Coach & Counsellor based in IJburg who can help you navigate life's obstacles, understand yourself better, and make positive changes. Whether it's managing stress, building self-confidence, or finding fulfilment, Kim works holistically and tailors the process to meet your specific needs, goals, and lifestyle. She draws on her background in clinical psychology and work in mental health settings and combines tools from a range of disciplines, including positive psychology, CBT, mindfulness, and interpersonal approaches. Together, you will develop the awareness and life-long skills to face your difficulties and improve the quality of your life. 
Sessions are in English and take place online or face-to-face in Amsterdam.