Activiteit
Sit down & Write - Creative Sessions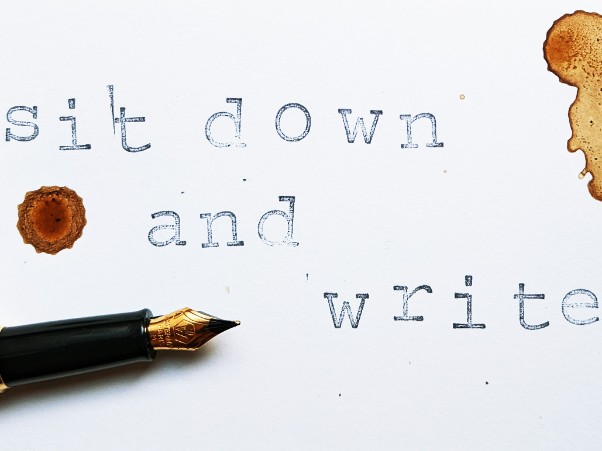 * elke donderdag samen schrijven & creatief bezigheid
Are you looking for a creative outlet and meeting other creative people and writers at IJburg? Do you always want to start that project but never find the time or grit to get on with it? Once a week we will meet up to dedicate a good hour to writing our project. We will shut up and dedicate time to writing in good company! You are also more than welcome to carry on other kinds of creative endeavors such as drawing and doodling, as long you let your creativity do the speaking!
The facilitator will lead brief introductions and then the group will write for an hour. There will then be 15-30 minutes of social time to get to know each other and discuss a personal creative journey. No criticism, exercises, lectures, ego, competition, or guilt. So come, sit down and write (create!)!
Location: Factor-ij
Pampuslaan 11, 1087 HP Amsterdam
Time:
Thursday 11:00-12:30 
Facebook page: https://www.facebook.com/groups/1996280447348305
Andere locatie
Pampuslaan 11, 1087 HP Amsterdam
Factor-IJ
Kosten toelichting
wel betalen voor eigen consumptie (Events are free, but need to pay for your own comsumption)
omschrijving doelgroep
Creative people, writers, anyone who wants to write.